I used a wonderful tutorial from one of my favorite Photography blogs, Strobist, on making your own makeshift light "tent." While it looks very homemade (hey, all in the spirit of Etsy, right?!) it works like a charm!
I made mine from the box of a 4-qt slow cooker, which is just the right size for my jewelry pieces. I could have went a litle bigger, but I also wanted to conserve on storage space too. Here are some photos...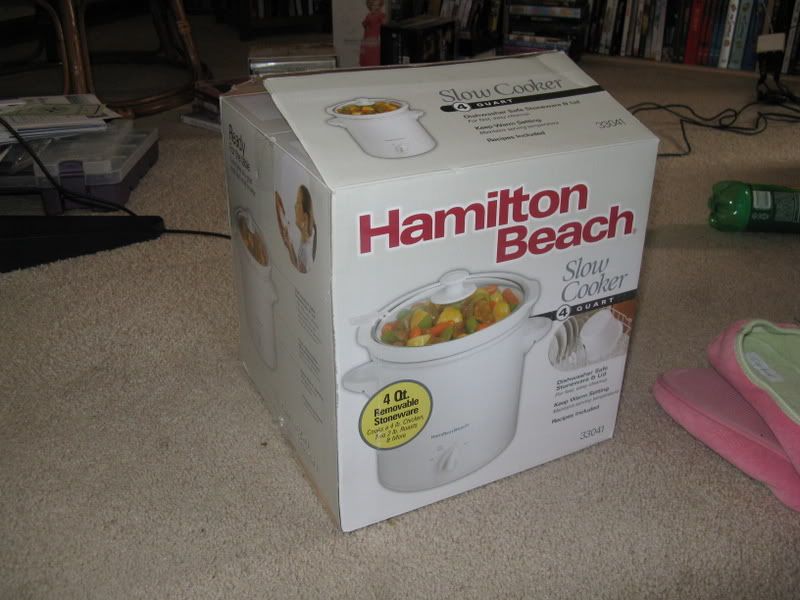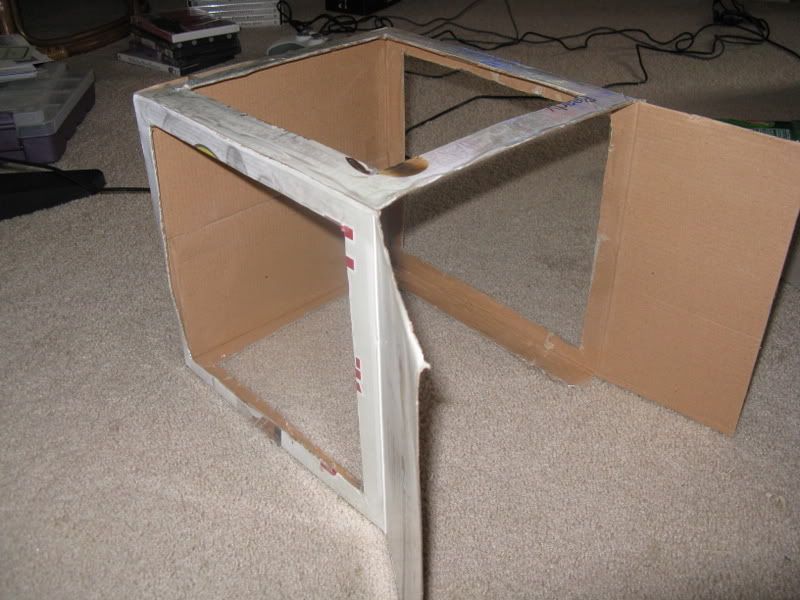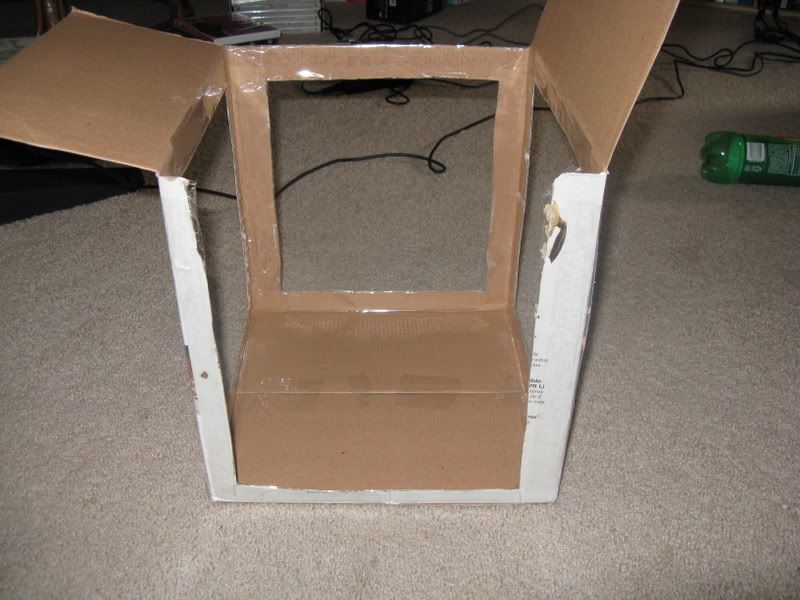 As you can see, nothing fancy by any means. I used tracing paper on mine since I had it handy; you could just as easily use tissue paper too. And here are some photos from using my creations...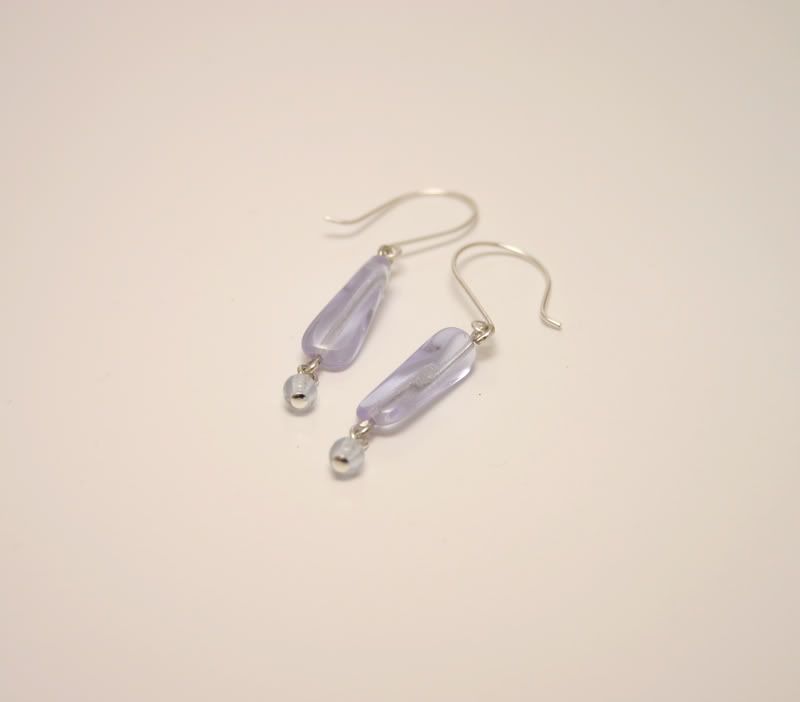 Kim/The Peach Martini